Does your family have a safety net if the unexpected happens?
Life can be wonderful. But it can also get complicated when unexpected things happen. Protecting your loan balance or loan payments against death, disability, or involuntary unemployment could help protect your fnances.
This protection could cancel your loan balance or payments up to the contract maximums.
Life Plus
adds protection for life events such as accidental dismemberment, terminal illness, hospitalization, family medical leave, and the loss of life of a non-protected dependent. Protect your loan balance or loan payments today so your family can worry a little bit less about tomorrow.
Purchasing protection is voluntary and won't affect your loan approval. It's simple to apply
In the event of...
Death
Disability
Involuntary Unemployment
What happens...
Protected borrower passes away.
A covered disability occurs due to injury or illness.
A covered job loss occurs.
It cancels this…
up to the contract maximums
Your payments or loan balance.
Your loan payments.
Your loan payments.
You may be eligible if you...
Have an eligible loan.
Are a permanent employee who is actively working.*
Are a permanent employee who is actively working.*
Westerly Community Credit Union is a full-service credit union with Rhode Island branches in Westerly, Richmond, Wakefield, and Coventry.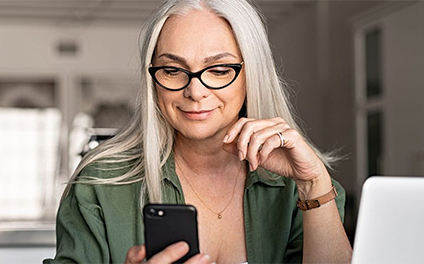 Free Credit Report Review
We can help you reach your financial goals. Start with a Free Credit Report Review at WCCU.
WCCU helped my wife and I pay off our mortgage. We have been mortgage-free for over a year now and have gained financial freedom.
David I. of Charlestown
We joined right after WCCU opened. Needed a loan to pay off some bills. Everyone is so helpful and always has a smile for you. Always made me feel like part of the family. For me...the WCCU is the only place to bank! Thank you so much for such great service over the many years!
Gerry M. of Westerly
We joined the WCCU many years ago because we really got tired of the big banks with their big fees and lack of community. We stayed because they treated us like we mattered. They valued their members by offering great rates on mortgages and HEQ loans. When my husband became ill, they worked with us until we could get back on our feet. Only small hometown banks offer this type of service.
Deanna C. of Westerly