Life's next chapter could be the best one yet
All those things you want to do. All those places you want to go. When you look ahead to retirement, thoughts turn to relaxation, adventure, family and friends. With a WCCU Individual Retirement Account, you can start saving the money you need to live the lifestyle you choose.
Contribute up to $6,000 a year ($7,000 if over age 50)
Tax-advantaged Traditional and Roth IRAs available
With Traditional IRAs, you may be able to take tax deductions each year you make a contribution
With Roth IRAs, all withdrawals are tax-free
With both types of IRAs, annual dividends are tax-free
IRA Savings Account
Minimum of $25 to open
Earn competitive dividends
No monthly service charges
Any deposit amount allowed at any time
IRA Certificates of Deposit
$500 minimum to open
Terms range from 3 months to 60 months
In general, longer-term CDs pay higher dividend rates
Coverdell Education Savings Accounts
Coverdell accounts are often called Education IRAs because they share some of the same tax advantages as retirement accounts. Money must be spent on elementary school, secondary school or college expenses.
Maximum contributions of $2,000 per year per student
All family members - including parents, grandparents, aunts and uncles - can contribute to the same account
Funds grow tax-free and withdrawals are tax-free if used for qualified educational purposes
Eligible expenses can include tuition, fees, books, supplies, equipment, tutoring, special needs services, and computer technology
Looking for more an investment or higher return? Learn more about our Wealth Management services.
Westerly Community Credit Union is a full-service credit union with Rhode Island branches in Westerly, Richmond, Wakefield, and Coventry.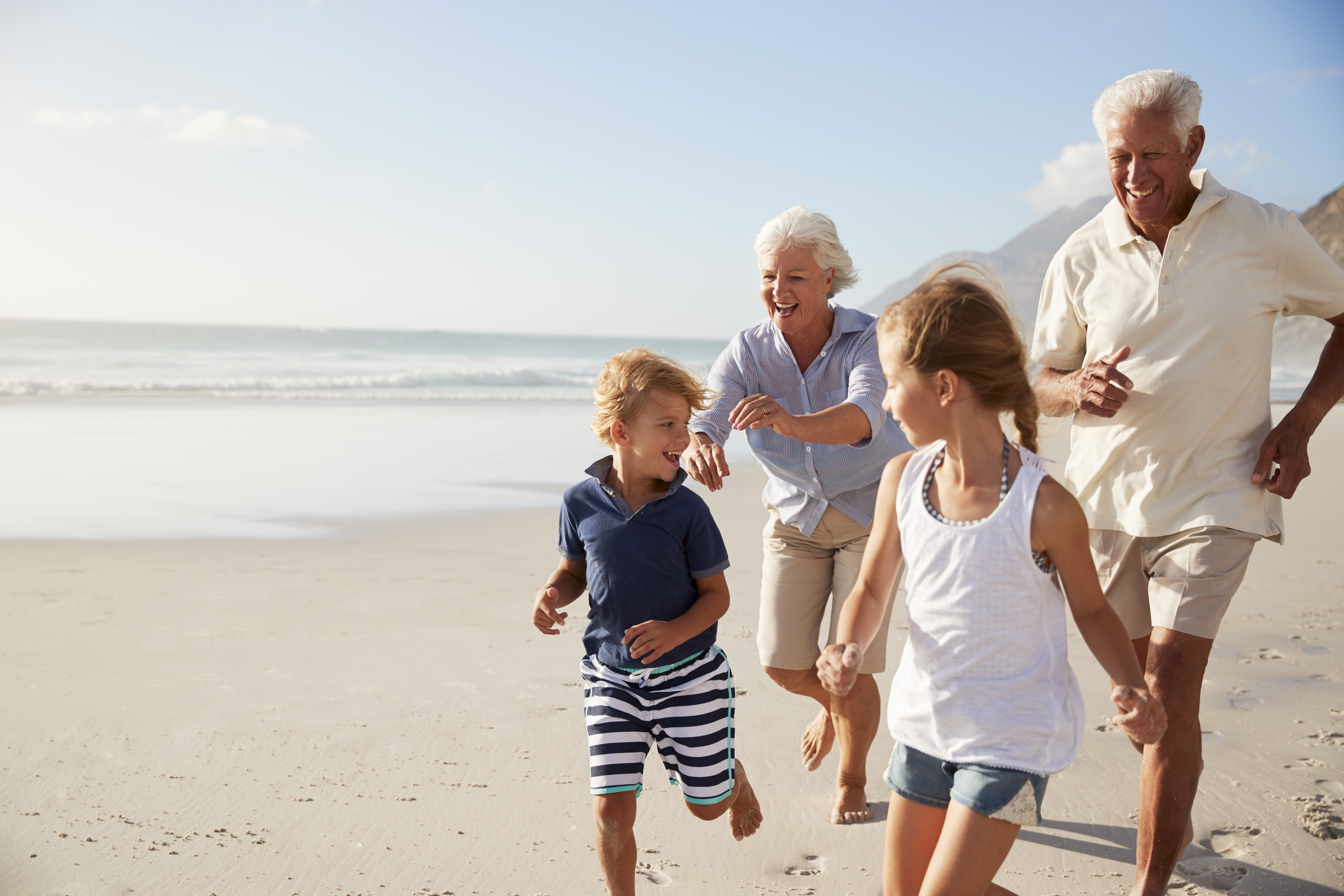 Complimentary Seminars
Learn more about investing & retirement through our online seminars.
WCCU helped my wife and I pay off our mortgage. We have been mortgage-free for over a year now and have gained financial freedom.
David I. of Charlestown
We joined right after WCCU opened. Needed a loan to pay off some bills. Everyone is so helpful and always has a smile for you. Always made me feel like part of the family. For me...the WCCU is the only place to bank! Thank you so much for such great service over the many years!
Gerry M. of Westerly
We joined the WCCU many years ago because we really got tired of the big banks with their big fees and lack of community. We stayed because they treated us like we mattered. They valued their members by offering great rates on mortgages and HEQ loans. When my husband became ill, they worked with us until we could get back on our feet. Only small hometown banks offer this type of service.
Deanna C. of Westerly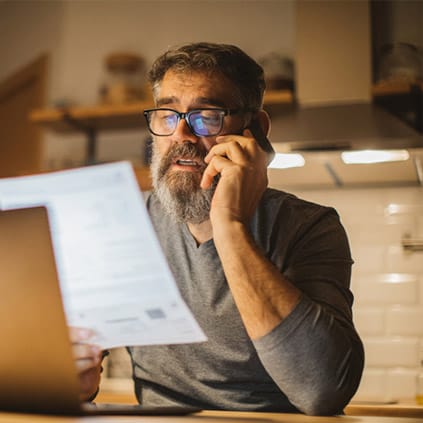 Retirement and Wealth Management
WCCU's wealth management program offers services related to insurance, business and retirement planning.