Tell us all about your bright ideas
At WCCU, we're honored to support local educators who work hard every day to engage students in new and exciting ways. If you have an innovative idea for classroom or distance-learning instruction, please let us know by completing and submitting the
application
linked to the button below.
Grants up to $500 available
In the 2023-24 school year, WCCU will award up to $9,000
In the 2022-23 school year, WCCU awarded a total of $9,021.60 - View 2022 Recipients
Teachers, administrators and staff from the following Public School Districts are eligible: Chariho, Coventry, Exeter-West Greenwich, Narragansett, North Stonington, South Kingstown, Stonington, and Westerly.
Proposal deadline is Oct. 31, 2023
Award monies will be distributed by Dec. 31, 2023
WCCU Teacher Grant Awarding Guidelines
WCCU Teacher Grant Application 2023/24
If you have any questions or need more information, please contact Kim Gates, WCCU's Financial Education Officer, at
[email protected]
or 401-596-7000 x2124. (Please note email is not secure.)
Westerly Community Credit Union is a full-service credit union with Rhode Island branches in Westerly, Richmond, Wakefield, and Coventry.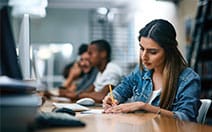 Financial Education
New! Financial Education Center to help you with every financial situation.
I joined WCCU because I want to do business with a community bank with employees who know my name, my kids, and support the community. Plus, WCCU offers great banking choices & products.
Elaine T. of Westerly
I joined because it feels like the credit union really cares about you.
Lisa O. of Branford
I joined WCCU because of the service and the lower fees. All the employees are very friendly and helpful and will do everything to resolve any issues. I would recommend this financial institution to family and friends.
Marge P. of Westerly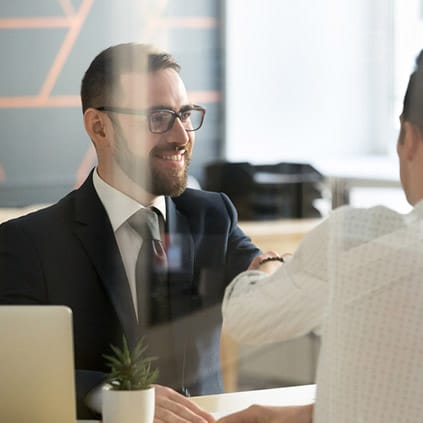 Why WCCU?
Our focus it to put our members needs first and provide the best financial experience we can to help you succeed.