How can we help you today?
Come visit us today for all your personal and business needs. You can open a checking or savings account, apply for a mortgage, car loan, credit cards, personal loans, business accounts, and much more. Whatever your need, we will help find a solution.
Contact Information
2405 Nooseneck Hill Rd.
Coventry, RI 02816
401.596.7000
Telephone Banking: 800.320.1441
Lobby Hours
Monday - Wednesday: 9 a.m. to 4 p.m.
Thursday - Friday: 9 a.m. to 5 p.m.
Saturday: 9 a.m. to Noon
Drive-thru ITM
Monday - Friday: 8:00 a.m. to 5 p.m.
Saturday: 9 a.m. to Noon

Check out our advanced ATM! It can do more than a traditional ATM.
Withdraw Any Denomination
Deposit and Cash Checks
Make Loan Payments
View Recent Activity
Transfer Funds
And More!
Contact Center
Call 401.596.7000
Monday - Friday: 8 a.m. to 5 p.m.
Saturday: 9 a.m. to Noon
Meet Our Financial Services Manager
We are here to help answer your questions & reach your financial goals.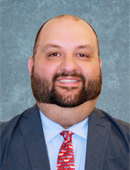 Scott Francis
Financial Services Manager
Mortgage Expertise
Contact one of our mortgage professionals to schedule an appointment.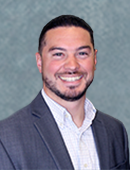 Jeff VanderVorste
Senior Mortgage Originator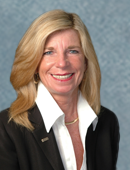 Jeanne Abate
Senior Mortgage Originator
I joined WCCU because I want to do business with a community bank with employees who know my name, my kids, and support the community. Plus, WCCU offers great banking choices & products.
Elaine T. of Westerly
I joined because it feels like the credit union really cares about you.
Lisa O. of Branford
I joined WCCU because of the service and the lower fees. All the employees are very friendly and helpful and will do everything to resolve any issues. I would recommend this financial institution to family and friends.
Marge P. of Westerly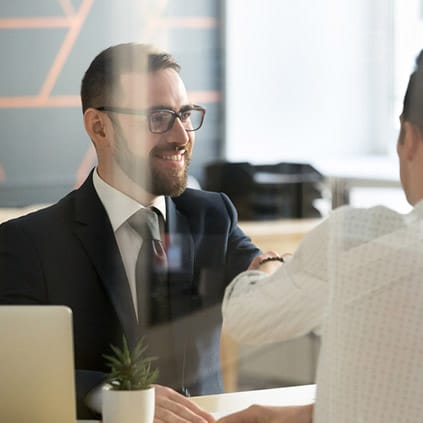 Why WCCU?
Our focus it to put our members needs first and provide the best financial experience we can to help you succeed.