It's all in the details.
When it comes to running a business, good information is necessary to make good decisions. These calculators can help you get the information you need to set yourself up for success.
I joined for my business because I wanted a local bank that is active in the community.
Jo F. of Westerly
I joined because I knew that WCCU would take care of all my banking needs and I like to support local businesses.
Mary S. of Westerly
I joined because the customer service is amazing, no hidden fees, mobile banking is easy, so many services and they actually care about their members!
Kayla B. of Westerly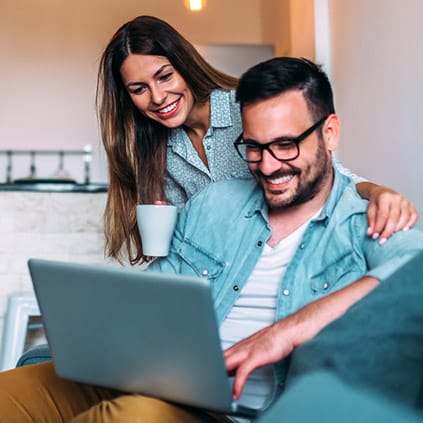 Free Credit Report Review
We can help you reach your financial goals. Start with a Free Credit Report Review at WCCU.