Ways to help run your small business!
Welcome to WCCU's Financial Education Center. Simply, choose one of the topics below and start learning. You can also create your own playlist based on your specific needs.
If you have questions or more complicated financial concerns, WCCU has Certified Financial Counselors on our staff that are trained to help you find the solutions you need.
Westerly Community Credit Union is a full-service credit union with Rhode Island branches in Westerly, Richmond and Wakefield.
Fraud Protection
Working together, we can safeguard your finances and personal data.
Learn about the components of a business plan and how to create one that communicates your business' financial future and health.
Learn about the three most important financial statements: balance sheets, profit and loss statements, and cash flow reports.
Learn what's needed to obtain credit, so that you're better prepared when you're ready to apply.
Learn about the different types of credit that can support your business operations.
Learn about the services financial institutions provide to support small businesses.
Learn more about the financial basics of entrepreneurship.
I joined because they have a great staff that are willing to work with you when life hits you hard, especially when you're a student.
Sarah L. of Wood River Junction
I joined because I wanted all the perks of a big bank but with a small-town feel. Plus, it is my community and the best bank for me!
Kelly R. of Richmond
I joined because my mom and dad use WCCU. They loved it so I joined, and I love it. They are so nice and helpful- great people at all the branches.

Kevin P. of Charlestown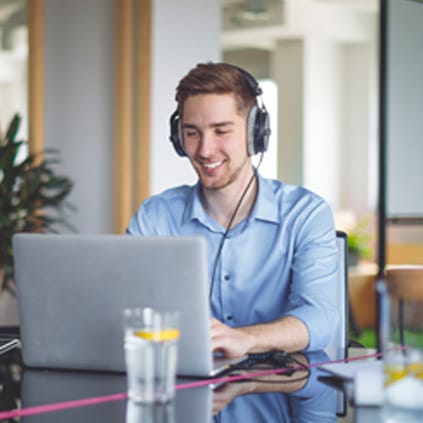 Click-Compare-Save
See how much you could save just by refinancing and moving your loans to WCCU.