Needed Advice for Those Caring for Loved Ones.
Welcome to WCCU's Financial Education Center. Simply, choose one of the topics below and start learning.
You can also create your own playlist based on your specific needs.
If you have questions or more complicated financial concerns, WCCU has Certified Financial Counselors on our staff that are trained to help you find the solutions you need.
Learn strategies that may prepare you to prevent elder financial fraud from happening to you or a loved one. (6 min)
Learn what steps to take to report suspected elder financial abuse. (5 min)
Learn about the benefits of planning for financial caregiving and what you need to get started. (5 min)
Learn about the responsibilities of a financial caregiver. (5 min)
Learn more about becoming a financial caregiver. (6 min)
Explore the purpose of estate planning and how it can be used to secure your future. (6 min)
I joined because they have a great staff that are willing to work with you when life hits you hard, especially when you're a student.
Sarah L. of Wood River Junction
I joined because I wanted all the perks of a big bank but with a small-town feel. Plus, it is my community and the best bank for me!
Kelly R. of Richmond
I joined because my mom and dad use WCCU. They loved it so I joined, and I love it. They are so nice and helpful- great people at all the branches.

Kevin P. of Charlestown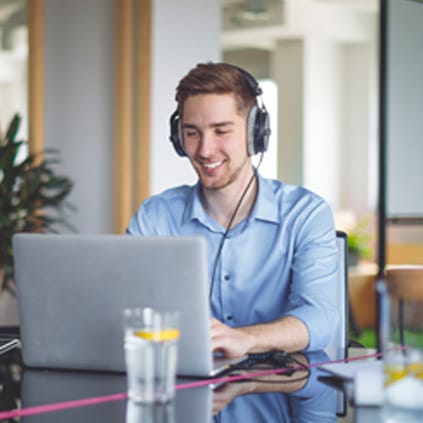 Click-Compare-Save
See how much you could save just by refinancing and moving your loans to WCCU.