Learning about finances can be easy!
Welcome to WCCU's Financial Education Center. Simply, choose one of the topics below and start learning.
You can also create your own playlist based on your specific needs.
If you have questions or more complicated financial concerns, WCCU has Certified Financial Counselors
that are trained to help you find the solutions you need.
Explore different ways to buy a car and the steps you can take to apply for a car loan. (6 min)
Learn about the features, benefits, and functions of checking accounts. (5 min)
Learn how credit cards work, what features to look for, and how to manage a credit card responsibly. (5 min)
Learn more about how you can develop healthy financial habits needed for financial well-being. (5 min)
Explore how to use online and mobile banking securely and effectively. (5 min)
Learn more about prepaid cards to see if they're right for you. (5 min)
Learn about why overdraft fees occur and how they can be avoided. (5 min)
Why establishing and maintaining strong credit matters so much for your financial health. (5 min)
Discover smart ways to plan and pay for college. (6 min)
Understand why managing your taxes is so important. (5 min)
Learn the process, resources, and strategies to help you buy a home while sticking to a budget. (6 min)
Learn what to consider and how to avoid bad deals when shopping for insurance. (4 min)
Learn about topics, strategies, and best practices for having family conversations about money. (7 min)
I joined because they have a great staff that are willing to work with you when life hits you hard, especially when you're a student.
Sarah L. of Wood River Junction
I joined because I wanted all the perks of a big bank but with a small-town feel. Plus, it is my community and the best bank for me!
Kelly R. of Richmond
I joined because my mom and dad use WCCU. They loved it so I joined, and I love it. They are so nice and helpful- great people at all the branches.

Kevin P. of Charlestown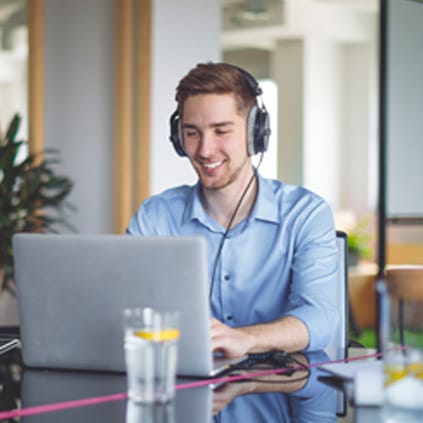 Click-Compare-Save
See how much you could save just by refinancing and moving your loans to WCCU.