Take advantage of our full range of services
Running a business requires more from your bank than Business Loans and Savings Accounts. That is why we have partnered with reputable companies to offer a wide range of business services. These services will help you run your business efficiently and keep you on the road to success.
ACH Origination
Business members now can move money, pay employees, and collect bills electronically.
Direct Deposit reduces costs and helps your staff receive their pay earlier.
Direct Payments improve your cash flow and efficiency.
Merchant Card Services
No matter what your industry or business size, we have simple, secure methods to accept payments from your customer. Through our partner East Commerce Solutions, they'll provide your business with low cost processing rates and flexible solutions to accept payments at your business, online, or on the go. They offer the following services:
Credit Card Processing
EMV/ApplyPay NFC Solutions
Mobile Processing
Point of Sale Systems
Gift and Loyalty Programs
To learn more, please contact East Commerce Solutions at
1.800.527.5395
or visit the
East Commerce Solutions website
.
Advertising
WCCU offers FREE Lobby Table Displays for Business Members. If you are an existing Business Member and would like to have a table setup at one of our branches, please call Heather Desmarais, WCCU Marketing Manager at
401-637-4440
or email her at
hdesmarais@westerlyccu.com
.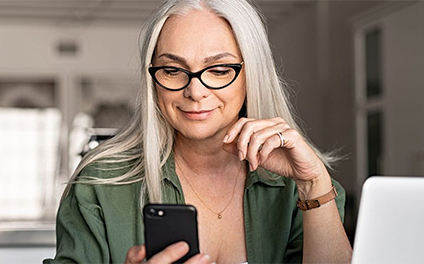 Free Credit Report Review
We can help you reach your financial goals. Start with a Free Credit Report Review at WCCU.
Contact our expert for more information.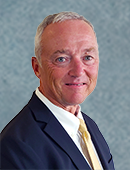 Barry W. Dunn
Small Business Lending Officer
SEP/401(k) Plans for Employees

WCCU's wealth management program, MEMBERS Financial Services*, is available to help your business set up a SEP/401k plan for your employees.

MEMBERS Financial Services consultations are available to members at no cost with no obligation. For an appointment to discuss setting up a SEP/401k plan or your own financial future, contact Wayne Lagasse, Vice President, Wealth Management or stop into our main office at 122 Granite St. in Westerly.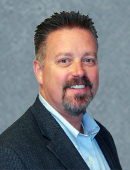 Wayne Lagasse
Vice President, Wealth Management; MEMBERS Financial Services
I joined for my business because I wanted a local bank that is active in the community.
Jo F. of Westerly
I joined because I knew that WCCU would take care of all my banking needs and I like to support local businesses.
Mary S. of Westerly
I joined because the customer service is amazing, no hidden fees, mobile banking is easy, so many services and they actually care about their members!
Kayla B. of Westerly