Check out the latest news happening at WCCU.
What has WCCU been up to recently? Read all about it in the latest press releases below. See what is new with #TeamWCCU staff promotions, community outreach, donations and sponsorships, and more.
I joined WCCU because I want to do business with a community bank with employees who know my name, my kids, and support the community. Plus, WCCU offers great banking choices & products.
Elaine T. of Westerly
I joined because it feels like the credit union really cares about you.
Lisa O. of Branford
I joined WCCU because of the service and the lower fees. All the employees are very friendly and helpful and will do everything to resolve any issues. I would recommend this financial institution to family and friends.
Marge P. of Westerly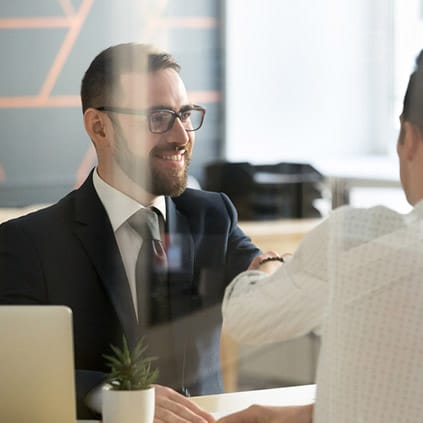 Why WCCU?
Our focus it to put our members needs first and provide the best financial experience we can to help you succeed.