Teaching good money habits just got easier.
Kids learn better when they are interested. Through the Money Mammals Kids Club Savings Account, they not only can see their money grow but have access to online, age-appropriate financial literacy games, activities, and more to reinforce good money management skills. Parents and teachers have access too, all free of charge, to help young savers get a head start!
For Kids: Access financial education-themed games, mobile apps, videos and printables focused on how to Share, Save and Spend Smart.

Learn More

For Tween/Teens- Learn great financial skills through Adolescent$, a first of its kind financial literacy program just for you. Learn how to manage your money with money tips, videos, and more!

Learn More
For Parents: Gain access to additional resources focused on teaching children how to manage their money responsibly.

Learn More
For Teachers: Utilize our reading guides, books and teaching guides to benefit all children in your classroom. Ask about a Free Teaching kit for your school - contact Kim Gates, WCCU Financial Education Officer, at [email protected].

Learn More
Westerly Community Credit Union is a full-service credit union with Rhode Island branches in Westerly, Richmond, Wakefield, and Coventry.
I joined because they have a great staff that are willing to work with you when life hits you hard, especially when you're a student.
Sarah L. of Wood River Junction
I joined because I wanted all the perks of a big bank but with a small-town feel. Plus, it is my community and the best bank for me!
Kelly R. of Richmond
I joined because my mom and dad use WCCU. They loved it so I joined, and I love it. They are so nice and helpful- great people at all the branches.

Kevin P. of Charlestown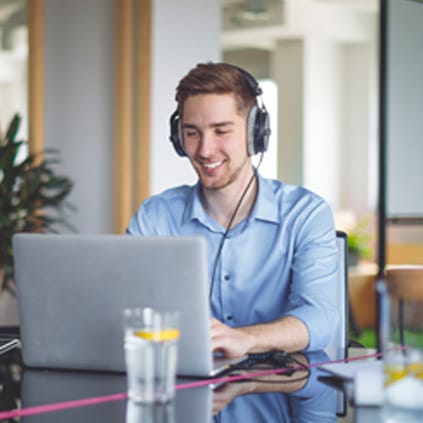 Click-Compare-Save
See how much you could save just by refinancing and moving your loans to WCCU.