The money's right there, anytime you need it
Next week it could be car repairs. Next month it could be tuition costs. Next year it might be a new 'fridge, a smartphone or a family vacation. You can't predict every future expense, but you can be prepared. A Flex Equity Line of Credit is a low-cost loan you can tap into anytime at all to pay for whatever comes next.
NEW FEATURE - Choose an intro rate for 6-months at 3.99% APR or 36-months at 5.99%.
Credit limit based on your home's equity
Fast access to funds via eBanking, phone banking or WCCU branches
Interest is charged only on the amount actually borrowed
No origination or closing fees
And this line of credit comes with a twist!
Most credit lines come with a variable rate. That's also the case with WCCU's Flex Equity Line of Credit. But here's where we're different:
If you like the current interest rate, you can request a cash advance and then lock in that rate on that portion of your loan.
In fact, you can lock in two fixed-rate advances at any one time.
By locking in rates, you gain the benefit of stable monthly payments and can potentially save money in long-term interest charges.
We'll help you make the most of this line of credit.
Westerly Community Credit Union is a full-service credit union with Rhode Island branches in Westerly, Richmond, Wakefield, and Coventry.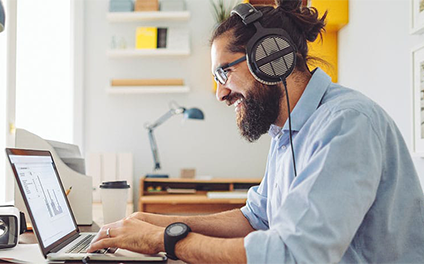 Click, Compare, Save
See how much you could save just by refinancing and moving your loans to WCCU.
WCCU helped my wife and I pay off our mortgage. We have been mortgage-free for over a year now and have gained financial freedom.
David I. of Charlestown
We joined right after WCCU opened. Needed a loan to pay off some bills. Everyone is so helpful and always has a smile for you. Always made me feel like part of the family. For me...the WCCU is the only place to bank! Thank you so much for such great service over the many years!
Gerry M. of Westerly
We joined the WCCU many years ago because we really got tired of the big banks with their big fees and lack of community. We stayed because they treated us like we mattered. They valued their members by offering great rates on mortgages and HEQ loans. When my husband became ill, they worked with us until we could get back on our feet. Only small hometown banks offer this type of service.
Deanna C. of Westerly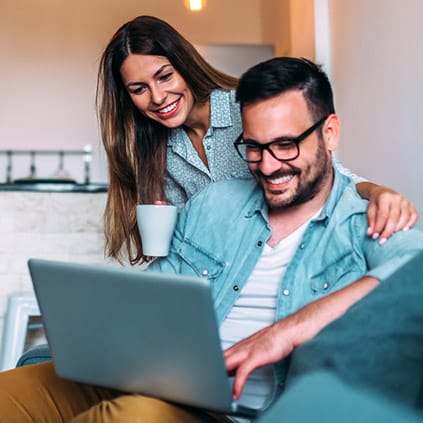 Free Credit Report Review
We can help you reach your financial goals. Start with a Free Credit Report Review at WCCU.