Put your plans into motion
Whether you are looking to purchase or refinance an investment property, turn to WCCU for the financing that is right for you.

Why choose WCCU? We offer:
Up to 30 year terms, NO BALLOONS
Affordable appraisals by local appraisers
80% LTV for refinancing and purchase
80% LTV for owner and non-owner occupied
Contact one of our experts to take the next step: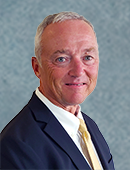 Barry W. Dunn
Senior Business Development Officer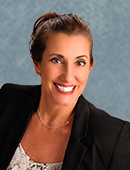 Shannon Melchione
Business Development Officer
Westerly Community Credit Union is a full-service credit union with Rhode Island branches in Westerly, Richmond, Wakefield, and Coventry.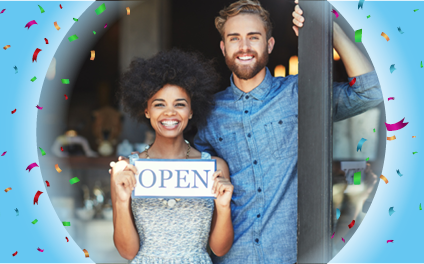 Get up to $750 OFF
Commercial Mortgages & Refinancing closing costs - Up to 30 year terms, NO BALLOONS*
The experience was incredible. Barry was amazing. Barry cares about my business and making sure I have what I need to succeed. Working with Barry felt like working with family. I have never had a banking experience like this one. I am so incredibly grateful.



David T. of Wakefield
Ask for Shannon if you need business funding, she was excellent! She helped me with a couple of business loans. The process was quick, easy, and cheap. That was just what I was looking for. Scott is also a huge help if you end up talking to him!



Frank A. of Coventry
From start to finish, Shannon was a pleasure to work with. With competitive rates, a simple process, and quick closing, it was an easy decision to obtain my business loan with Westerly Credit Union. The entire staff at the Coventry branch was supportive, patient, and accommodating, making the process seamless. I look forward to my continued work with them.



Kendra C. of Coventry
Thank you so much to Shannon & Scott at the Coventry RI branch of WCCU! My husband & I learned about their fantastic rate promotion for money market accounts offered. We love the personal service and enthusiasm of them both. Scott is so knowledgeable about all of the WCCU products, so our account set-ups were a breeze. He navigated me through the phone app set up. You can tell right away that Shannon, in the Business Development Office of WCCU is an expert in her commercial lending department with her depth of experience in the banking industry of over 20 years. We felt very confident opening accounts at Westerly Community Credit Union in Coventry with Scott and Shannon always available to help with questions on site or over the phone. And wow, we really like the new Coventry branch, so convenient off the highway!
Martha C. of Coventry