Because bad things can happen to nice cars
Accidents and auto theft. Not the happiest topics. But it's a good idea to consider the financial damage each can do - and then protect yourself with some low-cost coverage. GAP Advantage kicks in if your car, truck or SUV is stolen or damaged beyond repair and pays off the balance of your auto loan.
It is a supplemental benefit that enhances, rather than replaces, your standard comprehensive, collision, or liability coverage.
Protects the "gap" between your vehicle's value and the amount you still owe in the case it is damaged beyond repair or stolen and never recovered.
GAP Advantage also provides you with a $1,000 credit toward the financing of a replacement vehicle if financed or leased with the same financial institution.
Available for new or used vehicles that are financed or leased.
Learn more or get a free quote.
Westerly Community Credit Union is a full-service credit union with Rhode Island branches in Westerly, Richmond, Wakefield, and Coventry.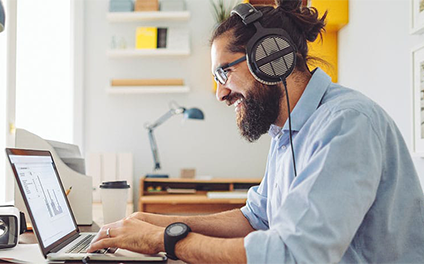 Click, Compare, Save
See how much you could save just by refinancing and moving your loans to WCCU.
WCCU helped my wife and I pay off our mortgage. We have been mortgage-free for over a year now and have gained financial freedom.
David I. of Charlestown
We joined right after WCCU opened. Needed a loan to pay off some bills. Everyone is so helpful and always has a smile for you. Always made me feel like part of the family. For me...the WCCU is the only place to bank! Thank you so much for such great service over the many years!
Gerry M. of Westerly
We joined the WCCU many years ago because we really got tired of the big banks with their big fees and lack of community. We stayed because they treated us like we mattered. They valued their members by offering great rates on mortgages and HEQ loans. When my husband became ill, they worked with us until we could get back on our feet. Only small hometown banks offer this type of service.
Deanna C. of Westerly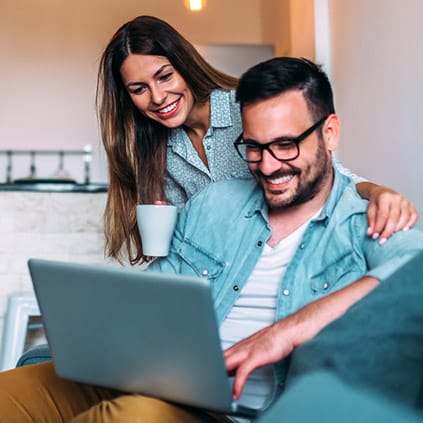 Free Credit Report Review
We can help you reach your financial goals. Start with a Free Credit Report Review at WCCU.