We grab their interest with a little monkey business
Just about every kid has some interest in money. Mostly, they want to spend it. But with WCCU's help, you can start teaching your kids to be smart money savers. Our Money Mammals Account features free educational activities designed to teach financial education in a fun, age-appropriate way.
Designed for children up to age 10
Open an account with just a $5 deposit
No monthly service charges
Kids gain access to financial education-themed games, mobile apps, videos and printed materials that focus on how to "Share, Save and Spend Smart."
Parents gain access to additional resources focused on teaching children how to manage money responsibly. Topics include explaining the difference between "needs" and "wants" and helping children set savings goals.
Teachers can utilize our reading guides, books and teaching materials to benefit all children in their classroom. To inquire about a free kit for your school, contact Kim Gates, WCCU Financial Education Officer, at

[email protected]

.

Let the fun begin at the Money Mammals website
Westerly Community Credit Union is a full-service credit union with Rhode Island branches in Westerly, Richmond, Wakefield, and Coventry.
WCCU helped my wife and I pay off our mortgage. We have been mortgage-free for over a year now and have gained financial freedom.
David I. of Charlestown
We joined right after WCCU opened. Needed a loan to pay off some bills. Everyone is so helpful and always has a smile for you. Always made me feel like part of the family. For me...the WCCU is the only place to bank! Thank you so much for such great service over the many years!
Gerry M. of Westerly
We joined the WCCU many years ago because we really got tired of the big banks with their big fees and lack of community. We stayed because they treated us like we mattered. They valued their members by offering great rates on mortgages and HEQ loans. When my husband became ill, they worked with us until we could get back on our feet. Only small hometown banks offer this type of service.
Deanna C. of Westerly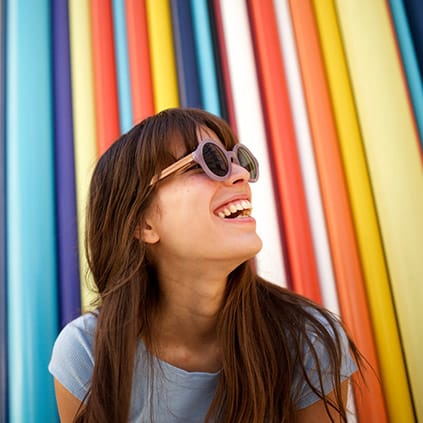 Scholarship Opportunities
Offset college expenses with Westerly Community Credit Union's scholarship program.