Is now a good time to consolidate your debt?
If you're paying off various loans at various rates, you can benefit from consolidating your debt into one loan at a lower rate. This calculator helps you figure out how much money you can save. Fill in your loan amounts, credit card balances and other outstanding debt. You can then see what your monthly payment would be with a consolidated loan. Try adjusting your terms, loan types or rate until you find a consolidation plan that fits your needs and budget.
Westerly Community Credit Union is a full-service credit union with Rhode Island branches in Westerly, Richmond and Wakefield.
Credit Cards
Transfer balances from higher interest cards to your WCCU Visa.
I joined because they have a great staff that are willing to work with you when life hits you hard, especially when you're a student.
Sarah L. of Wood River Junction
I joined because I wanted all the perks of a big bank but with a small-town feel. Plus, it is my community and the best bank for me!
Kelly R. of Richmond
I joined because my mom and dad use WCCU. They loved it so I joined, and I love it. They are so nice and helpful- great people at all the branches.

Kevin P. of Charlestown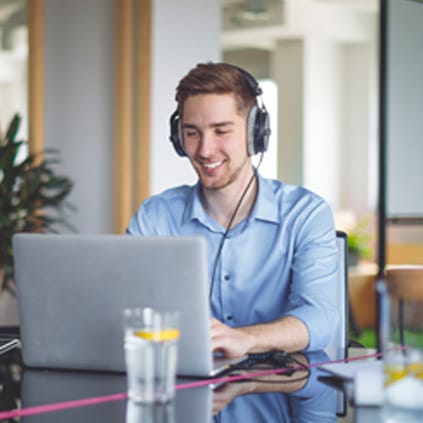 Click-Compare-Save
See how much you could save just by refinancing and moving your loans to WCCU.