Find a car loan that fits you
Use this calculator to help you determine your monthly car loan payment or to see how much car you can purchase based on what you want to pay each month. After you have entered your current information, use the graph options to see how different loan terms or down payments can impact your monthly payment. You can also examine your complete amortization schedule.
I joined because they have a great staff that are willing to work with you when life hits you hard, especially when you're a student.
Sarah L. of Wood River Junction
I joined because I wanted all the perks of a big bank but with a small-town feel. Plus, it is my community and the best bank for me!
Kelly R. of Richmond
I joined because my mom and dad use WCCU. They loved it so I joined, and I love it. They are so nice and helpful- great people at all the branches.

Kevin P. of Charlestown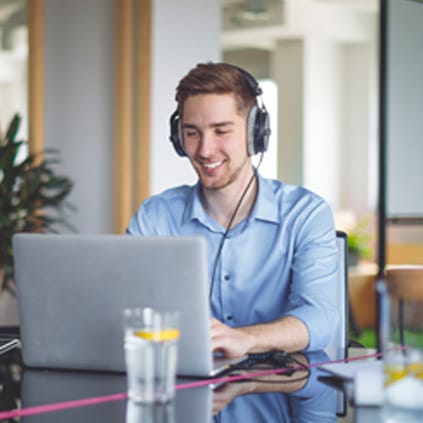 Click-Compare-Save
See how much you could save just by refinancing and moving your loans to WCCU.