Weigh your options
Compare financing between WCCU and low-interest dealer financing. Your best bet could be to take the dealer rebate, usually not available when you choose low-interest dealer financing, and combine with WCCU financing. This strategy can produce a lower initial loan balance, and in many cases, a lower monthly payment. The best option depends on the price of the vehicle, the size of the rebate and the interest rates available for financing.
I joined because they have a great staff that are willing to work with you when life hits you hard, especially when you're a student.
Sarah L. of Wood River Junction
I joined because I wanted all the perks of a big bank but with a small-town feel. Plus, it is my community and the best bank for me!
Kelly R. of Richmond
I joined because my mom and dad use WCCU. They loved it so I joined, and I love it. They are so nice and helpful- great people at all the branches.

Kevin P. of Charlestown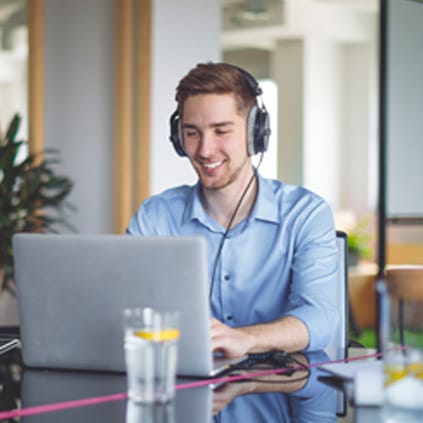 Click-Compare-Save
See how much you could save just by refinancing and moving your loans to WCCU.