Financial solutions for every life event.
I am...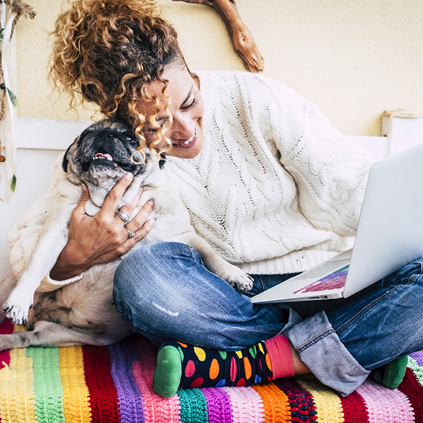 Check out WCCU's Financial Education Center
Knowledge is power. Learn smart money tips to help you save, spend and plan.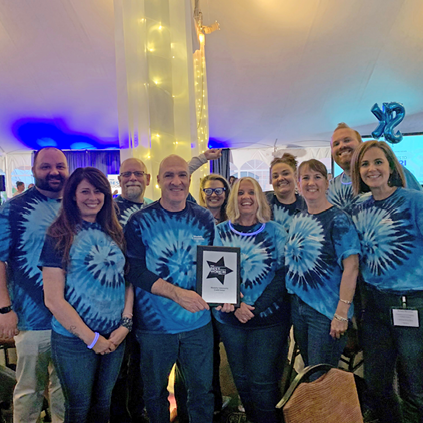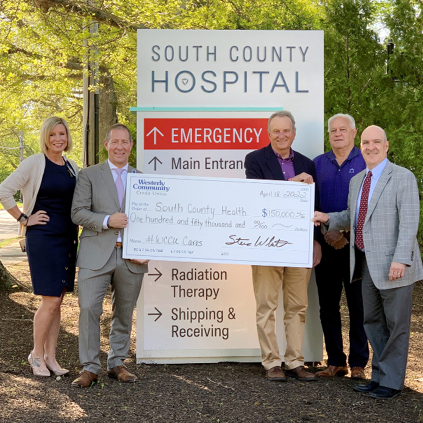 WCCU Cares
We care about our members, their financial needs, and our community!
I joined WCCU because it seemed like you were a person not a number. Everyone took the time to know your name. Now after 9 years I still love WCCU!
Sherri B. of Hope Valley
I joined because there are no hidden fees like all other banks. They care for their client and make sure to do what they can to help out the community.
Jessica B. of Charlestown
I joined WCCU because of the service and the lower fees. All the employees are very friendly and helpful and will do everything to resolve any issues. I would recommend this financial institution to family and friends.
Marge P. of Westerly